Trojan Bath Spares and Simply No Slip Anti Slip Treatment
Find spare fittings for your Trojan bath
All our Trojan baths come with standard fittings. However, if you need an extra fitting or are unable to find the one you're looking for, simply shop our spare fittings here.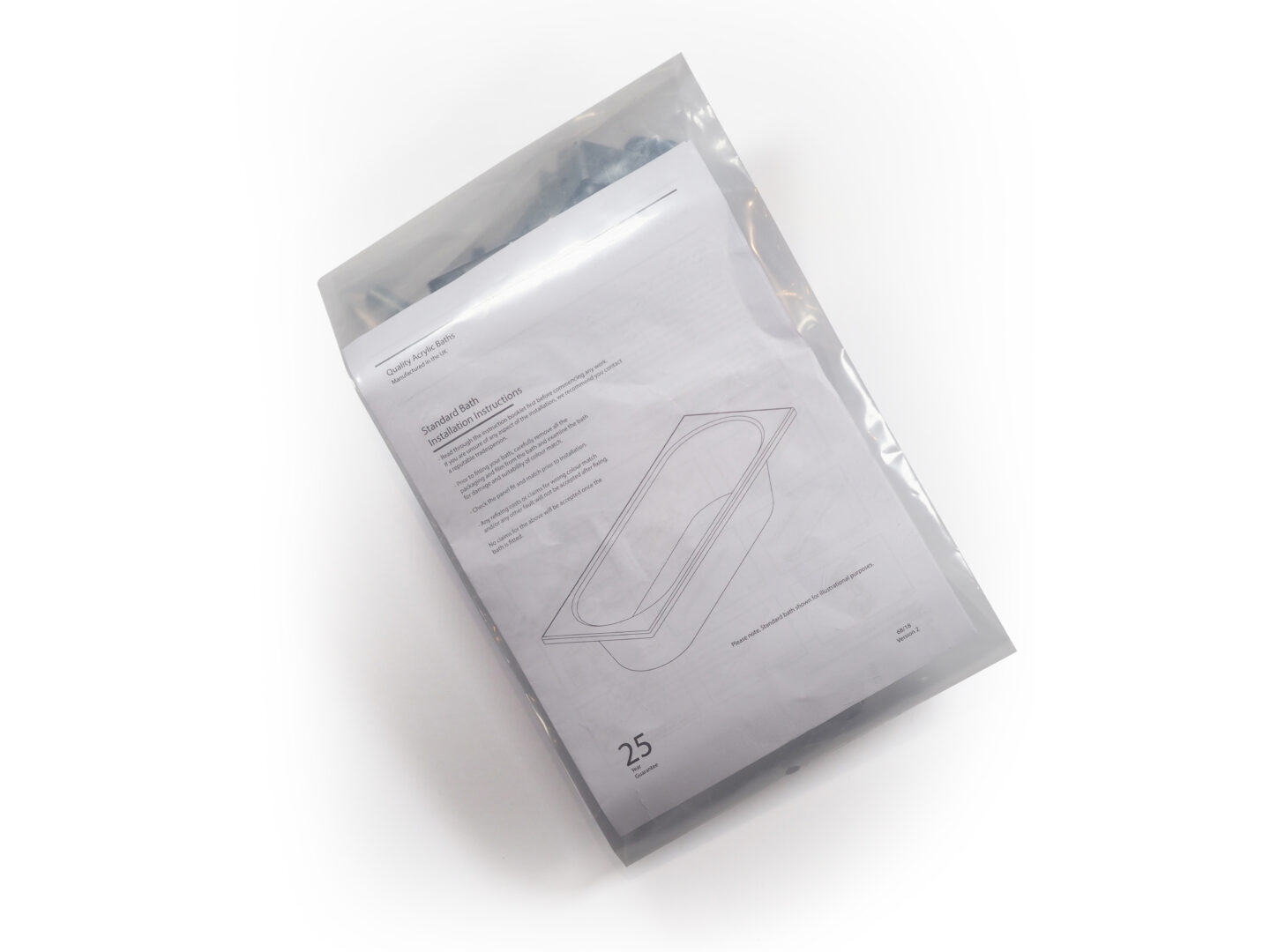 Treat surfaces and avoid slips in the bathroom
Soapy water and smooth surfaces can combine to make baths and shower trays very slippy and potentially dangerous. So, we have created a range of Simply No Slip products, designed to prevent slips and falls.