Slips, trips and falls can be a great concern for people who are less firm on their feet. According to Age UK, 4.3 million elderly people say that falling is at the top of their list of concerns*.
Whilst there are many trip hazards in the home, wet slippy surfaces in the bathroom can often be a particularly concerning area for the elderly.  To reduce the risk of injuries in the bathroom, there are a number of bathroom solutions, such as grab bars for those who need the reassurance of having something to hold on to and shower seats. Another alternative is a walk-in bath which makes climbing in and out easier for those who aren't as steady on their feet. Bathe Easy offer walk-in baths, walk-in shower baths and deep soak baths which means there is plenty of choice to suit any bathroom.
Whilst these solutions can offer some security and make getting in and out of baths easier, the surfaces can still be slippy when wet and soapy. Taking time to rinse away any excess products like shampoo or body wash can reduce the slippiness of bathroom surfaces; however, not everyone remembers to do this, especially if they are in a rush. Therefore, a better option is to apply our Simply No Slip anti-slip coating for shower trays and baths!
Simply No Slip is our anti-slip treatment that aims to reduce the risk of injury in the bathroom. This coating can easily be applied to any acrylic or gel coat bath, shower tray or even a hot tub to reduce the risk of slipping. This discreet coating is clear meaning it provides safety without detracting from the look of your bathroom. As the anti slip treatment can be painted onto the bath, it has fewer limitations than a bathmat that needs to be the right size for your specific bath. It's also more hygienic and easier to clean!
To reduce the risk of bathroom injuries for you and your family, purchase your Simply No Slip acrylic anti-slip treatment kit here or click here to look at the Bathe Easy range of walk-in baths.
* https://www.ageuk.org.uk/latest-press/articles/2019/may/falls-in-later-life-a-huge-concern-for-older-people/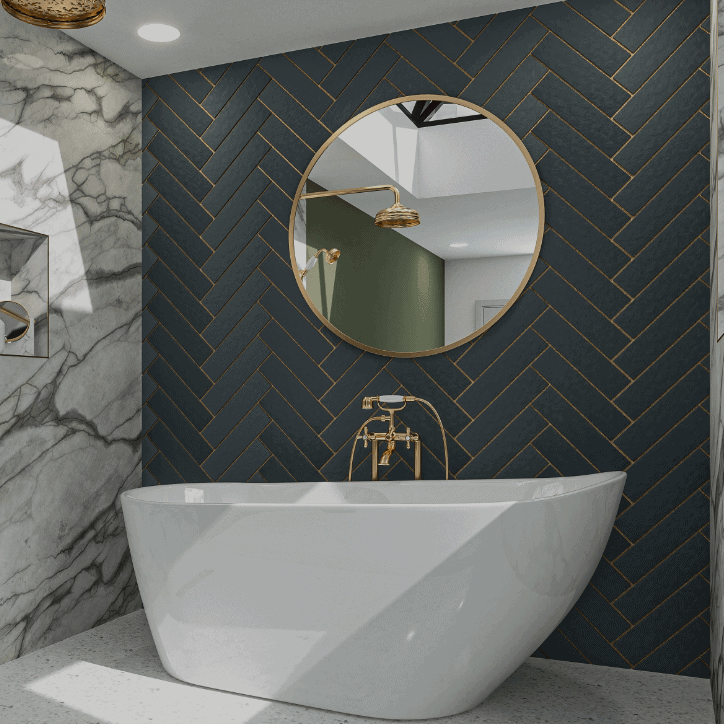 How To Reduce The Chance of Slips & Falls in the Bath
Read full article about How To Reduce The Chance of Slips & Falls in the Bath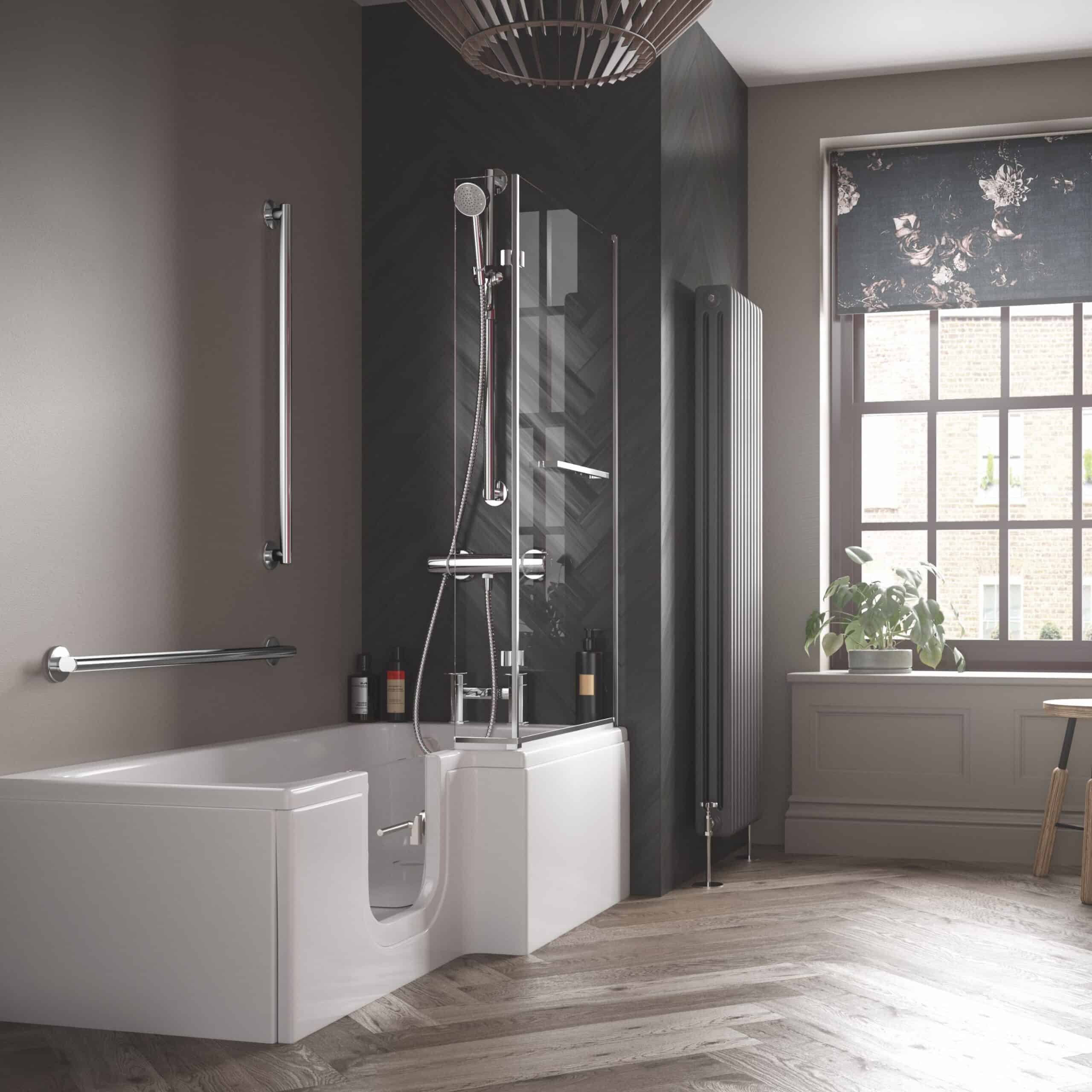 3 Ways To Future Proof Your Bathroom
Read full article about 3 Ways To Future Proof Your Bathroom